Featuring Eminem's "My Name Is" and, in accidental spoken word, Destiny's Child's "Say My Name," the new Shazam! trailer makes one thing clear: this guy definitely speaks his name to transform. Even if his actual name is already headed to theaters this weekend.
It's another month until this, Warner Bros.' obnoxiously wide-eyed, superhero take on Big hits the big screen, but this new preview gives a pretty good idea of what to expect. Namely: so many scenes of star Zachary Levi playing a 2019 15-year-old as if he's in Leave It to Beaver.
The film sees Levi as the titular hero, a Superman of sorts transformed from a teenager (Asher Angel) into a man wearing this Mr. Incredible Halloween costume for toddlers: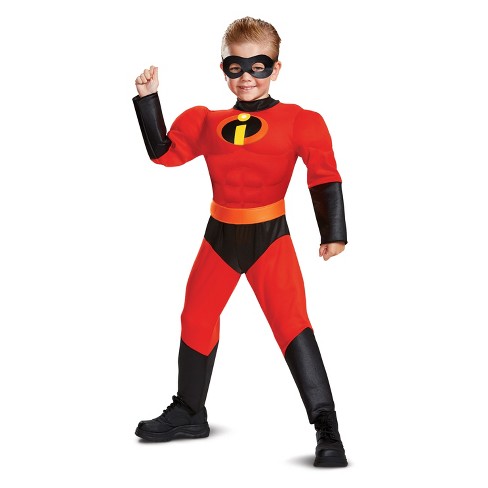 If you want to see that, Shazam! hits theaters April 5.